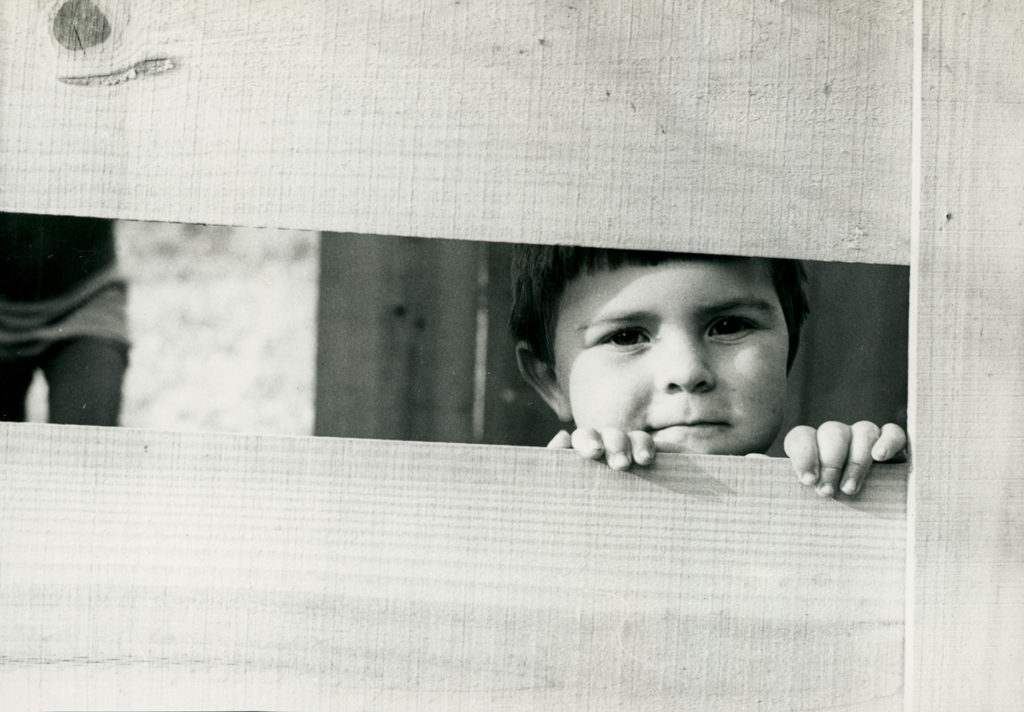 Dani Torrent (illustrator)
Illustrator, painter and writer, Dani graduated in History of Art from the University of Barcelona, in Illustration from the Llotja School of Art and Design in Barcelona. He completed his academic training in Film Direction Studies and doctorate courses in Fine Arts at the University of Barcelona.As an illustrator, Dani specialises in illustrating albums, of which he is sometimes also the story's author. He has published books in Spain, France, Belgium, Italy, the United States, Korea, China and Estonia and has won awards such as the Junceda Award for Best Youth Illustration, the Manuel António da Mota Award (Portugal), the Fita Foundation's prize for Young Creators and Second Prize in the International Drawing Contest, Zabrze, Poland. He has been nominated at international festivals such as CJBooks in Korea, Wiibrand in China, and Illustrakids in Italy.
His pictorial work has been exhibited in Spain, France, New York, Italy, Mexico and Hungary.
With TRIQUETA he has published to date: