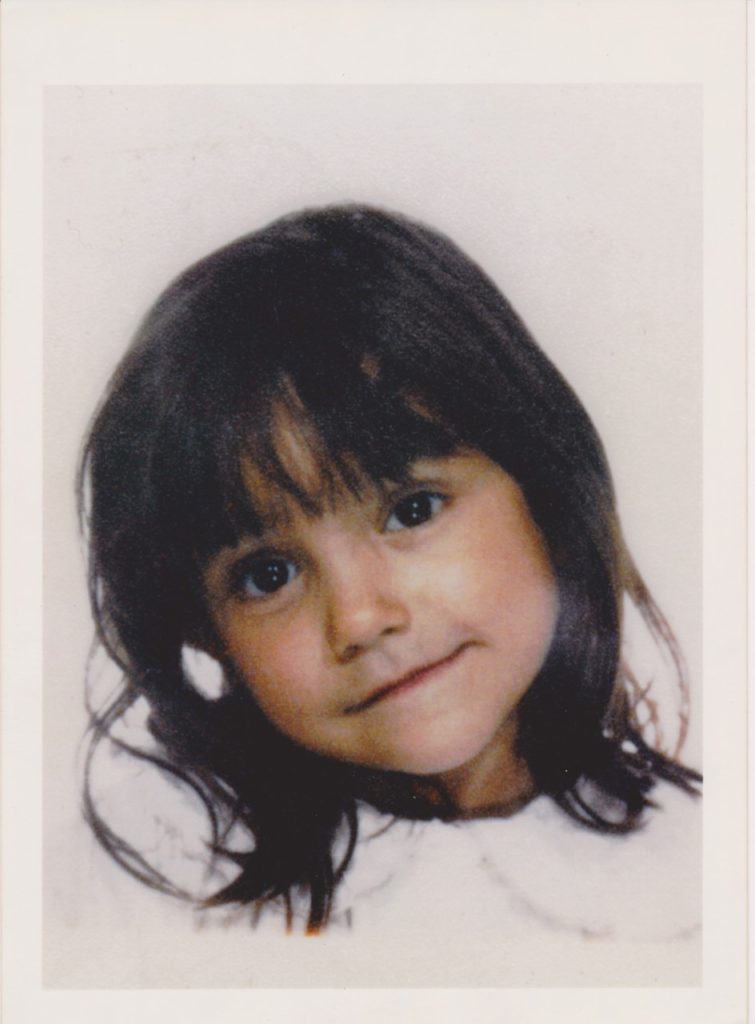 María Quintana Silva (author)
María Quintana Silva
was born in Madrid (Spain). After graduating in Audiovisual Communication, she moved to Bologna, Italy, where she specialized in writing content for children and teenagers. She has been living in the realm of fantasy ever since.
The awards won by her books include a gold medal in the Moonbeam Awards (USA) and the Independent Press Award (USA).
Maria dreams in four languages, devours books and enjoys creating magical stories and worlds where anything is possible.
Publications with Triqueta: