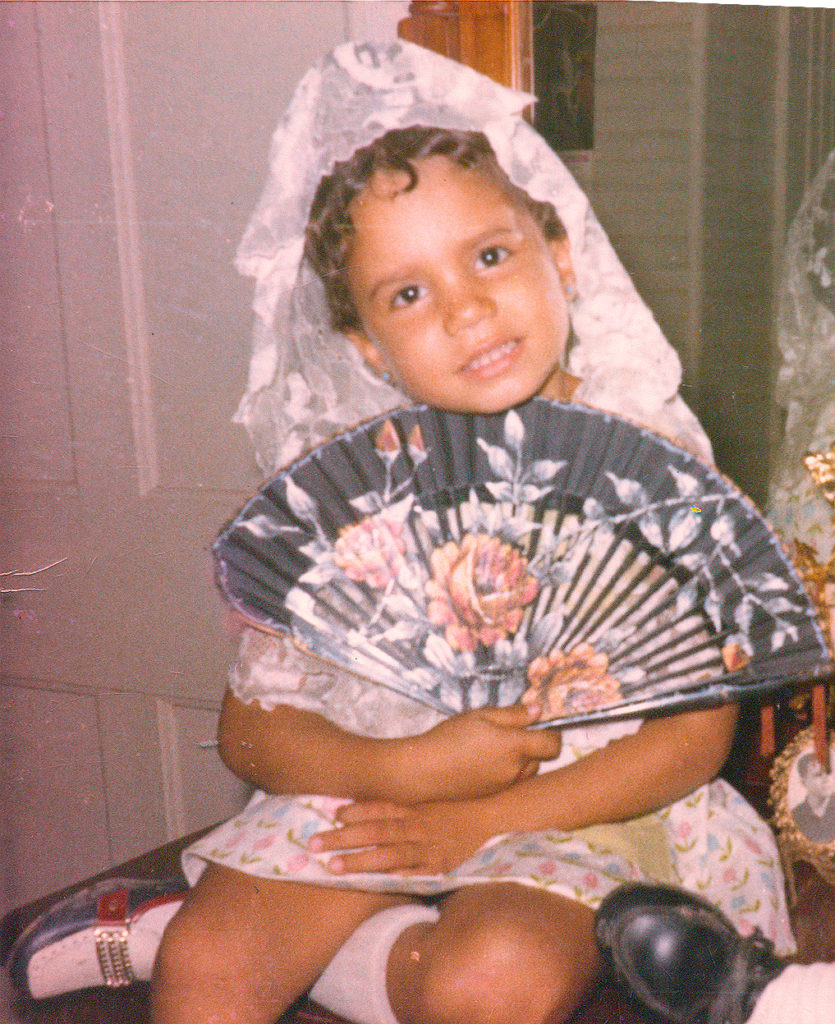 Silvia Álvarez (illustrator)
I was born in a beautiful tropical coastal city called La Ceiba (Honduras), to a Honduran father and a Spanish mother. I grew up surrounded by jungles and seas until the age of seven, when we moved to Spain. I studied my degree in Fine Art at the University of Seville.
I have been a professional children's illustrator for several years and have a long list of published works, some of which have been translated and are sold at an international level. On several occasions, my works have been garlanded with international awards, such as: Moonbeam Children's Book (USA), International Latino Book Awards (USA) INTERNATIONAL BOOK AWARDS (USA), Gelett Burgess (USA); amongst other recognitions of my works at a national and international level, I was selected in 2017 at the "Youthful Humanism" exhibition, organised by BolognaFiere, in Bologna, for my album Pablo Pineda.
My style is colourful, figurative, sensitive and poetic. I take great care to convey emotions through the environment I create, and the colours and traditional techniques I use.
To date, she has the following publications with TRIQUETA: