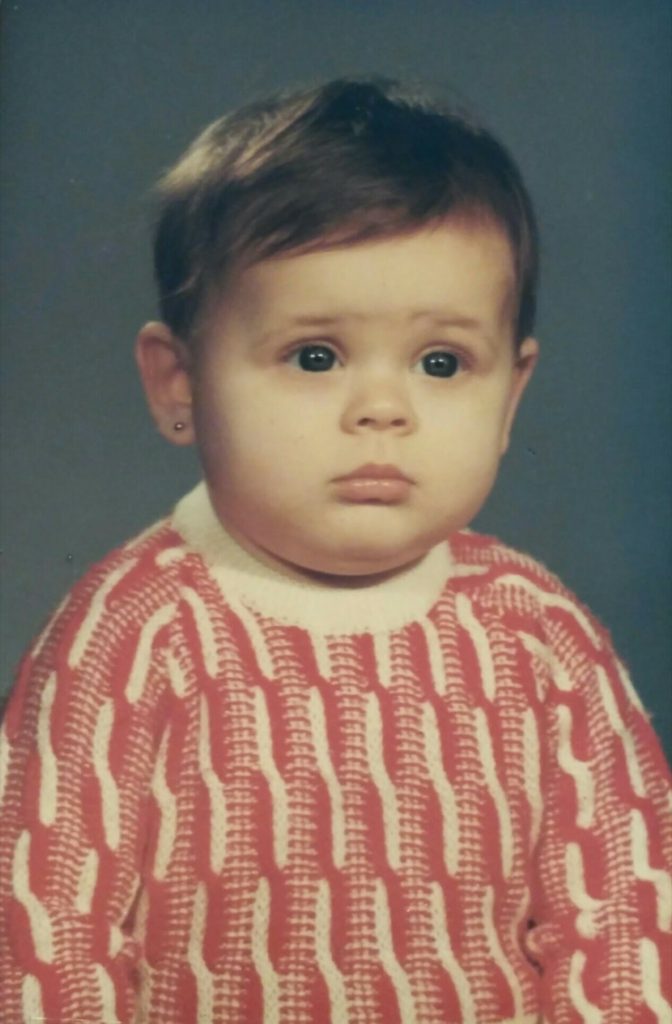 Paula Merlán (author)
Paula Merlán (Vigo, 1979) is a Primary Education Teacher and writer. She currently combines working as a writer with her work in teaching. She has published more than twenty children's books. Many of them have been translated into various languages, ​​including: Galician, Basque, Catalan, English, Italian, French, Korean and Malagasy.
Her work has won awards, on more than one occasion, at the International Latino Book Awards (USA). In 2018 she won First Prize for her book Una sorpresa para Tortuga in the category of MOST INSPIRATIONAL CHILDREN'S PICTURE BOOK.
Her works have also been selected by the Bank Street College of Education in New York and the prestigious School Library Journal.
She currently has the following publications with TRIQUETA:
TROGLODITA